FORTIS GROUP INVEST is the largest real estate portal in the Czech Republic. Here you will find all the properties that are offered in the Czech Republic - more than 90 000 offers from direct owners and partners. Our company always acts on the client side as a guarantee of cleanliness and success of the transaction. We are always on your side.
In addition, we offer a number of own eco-house projects - from tourist campings to exclusive houses.
A separate highly liquid offer is for investors and dealers. We are open to cooperation.
Fortis Invest Team
FUTURE IS HERE
Choose your eco-friendly EcoHome of The Future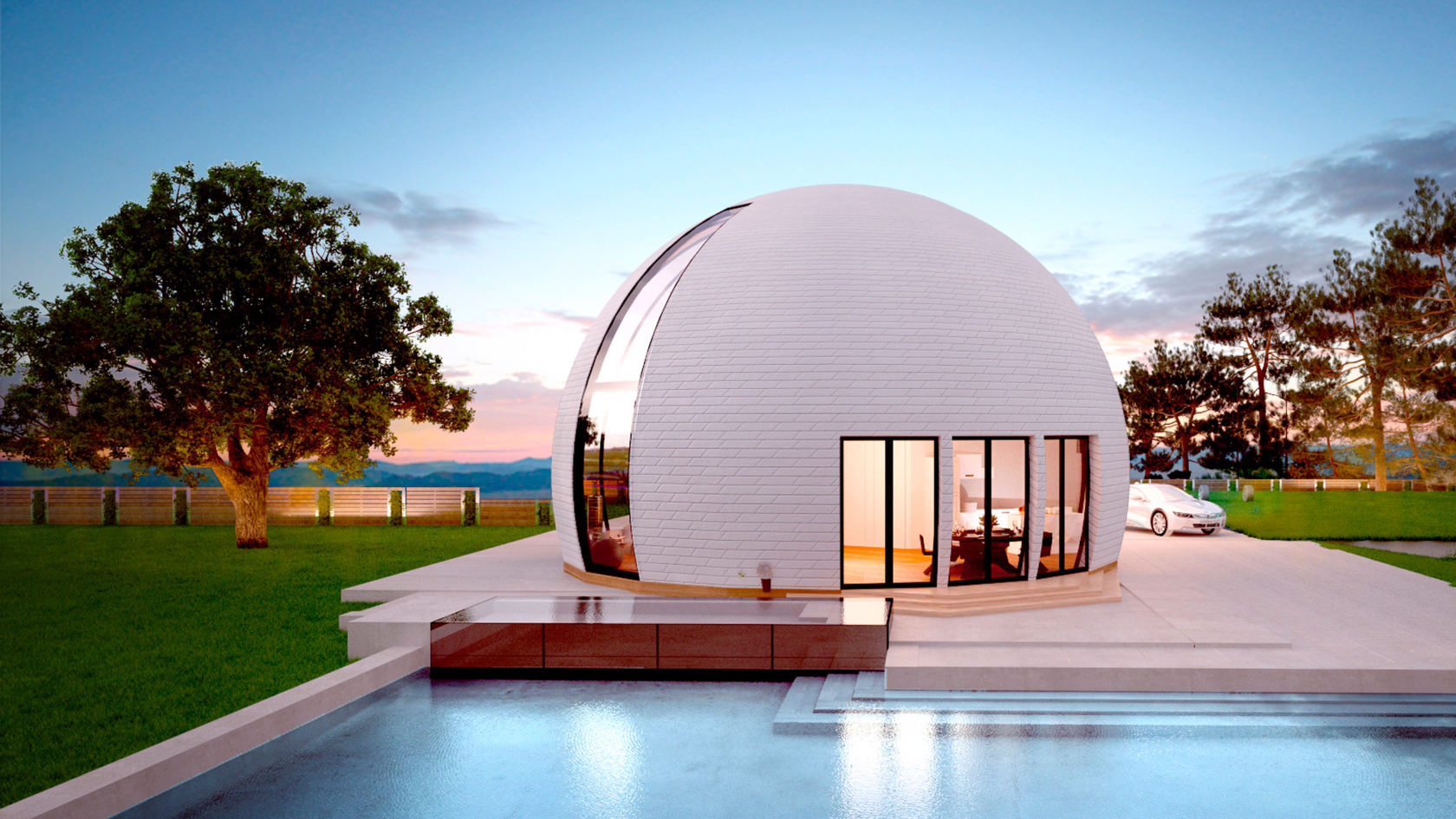 Choose your eco-friendly EcoCamp of the Future